Wellington Community Church (or WCC as we call it) is a non-denominational Bible church seeking to serve Christ
 and His people on the Northern Front Range. 
With over a 100 year history in Wellington, WCC is biblically grounded, spiritually vibrant, verse-by-verse teaching church that is seeking to connect with the Lord and one another as we reach our region for Christ.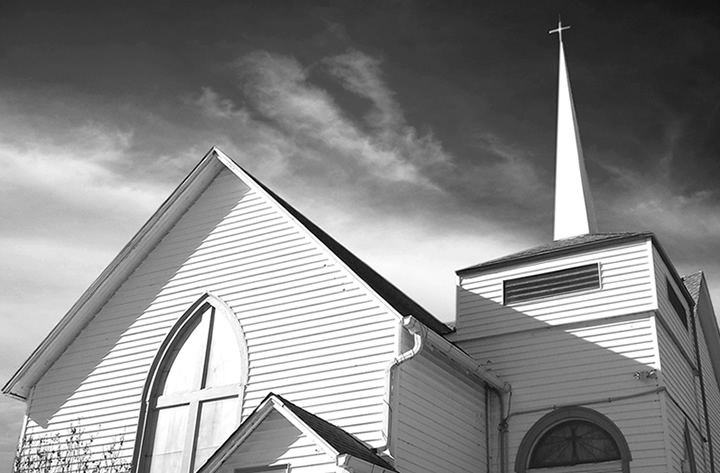 We are a community church in the sense that our roots are here in Wellington and we desire to live lives connected with one another and our neighbors. Yet our church family is comprised of people from across this whole region—from Wellington to Fort Collins to Nunn, even up to Cheyenne and down to Windsor. Some people in our congregation come from the ranching and farming communities. Others work in Fort Collins and outlying areas. Some are military. Some are students in college. While many of our church family are natives of Colorado, many have moved here from other parts of the country. In so many ways, we simply reflect the community of people who live on the Northern Front Range.
Likewise, our church ministries reflect the dynamic needs of our community: we strive for biblical faithfulness in all things, we seek to have strong leaders grounded in God's Word, we offer quality children's and youth ministries and we're constantly seeking to help our church family (and our surrounding community) connect with Christ. 
We're sure that if you are seeking to fellowship with Christ and His people, you will be able to connect with the church family at WCC.