Key Chapters Reading Plan
Looking to join us in reading and studying God's Word together?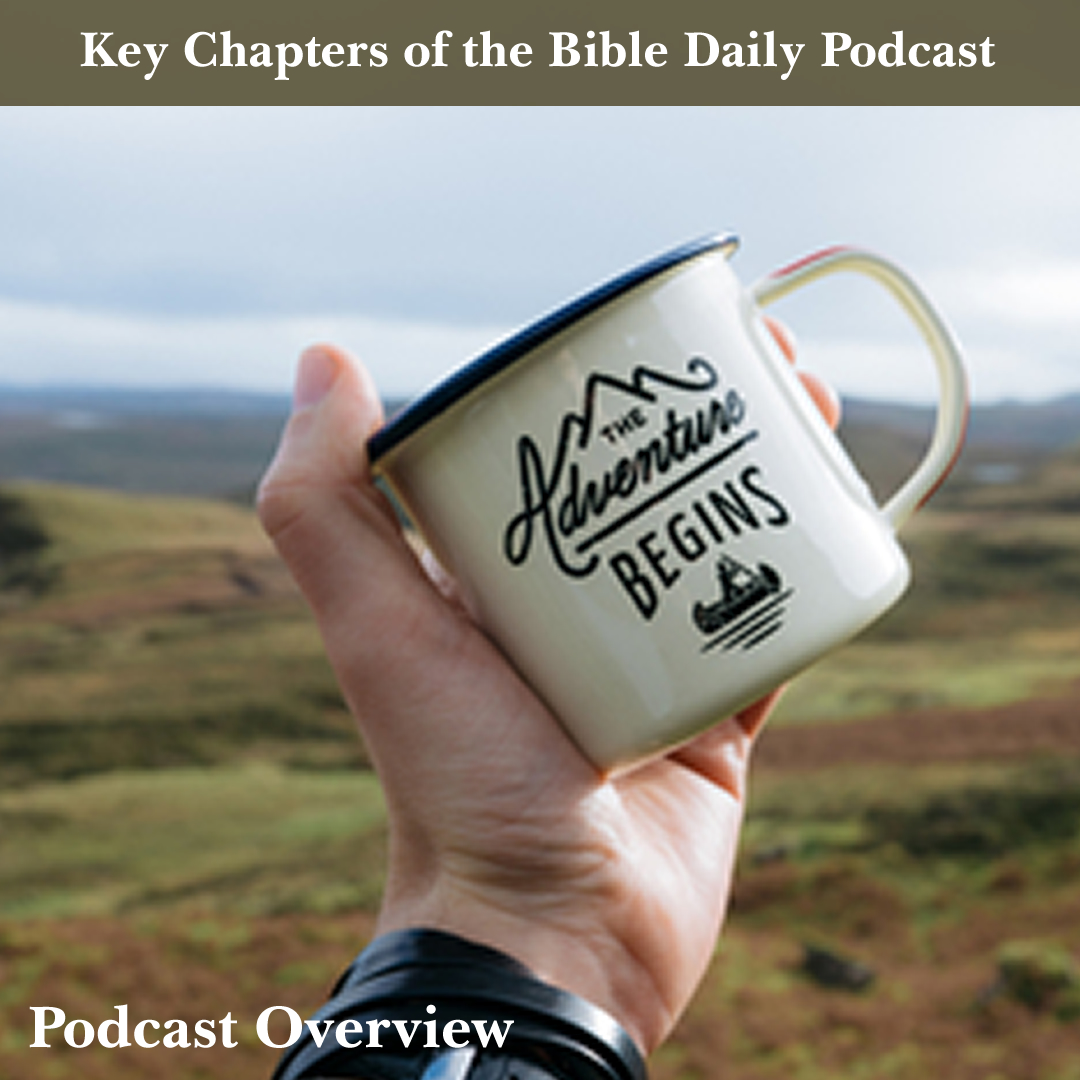 We hope so!

The 2021 Reading Plan is listed below (or you can download a pdf copy here).
The hope is that you will find some time to prayerfully read each day's chapter, and then, either as part of your time with the Lord or later as you're going throughout your day, you listen to the podcast (I recommend listening to it on a slightly faster pace like 1.2 or maybe even 1.5).

I always encourage everyone, that when you read God's Word, start with prayer and ask the Lord to help you understand what He is saying about Himself, mankind, redemption and you. Then, read and meditate on the passage. If possible, make notations and look into surrounding passages to see the context. Perhaps consult a good Study Bible. THEN listen to the podcast.

Finally, pray about what you have read and ask the Lord to help you understand, believe and live the truths of His Word.

We hope this study has an eternal impact on your knowledge of God and His plan, and the blessings His has given in His Word!
The Podcast is available on all major platforms including:
The Reading Plan